Right Surveyors, St Austell
If you are after a survey, valuation or any other form of property related advice, then you have come to the right place - as Right Surveyors St Austell will be able to help.
As a team of experienced chartered surveyors we can offer clients in St Austell an efficient survey service should they be in a hunt for a new house, or investing in a commercial property. Right Surveyors combine their extensive knowldge of the St Austell area with their passion for surveying to provide the best quality building surveys and specially tailored advice.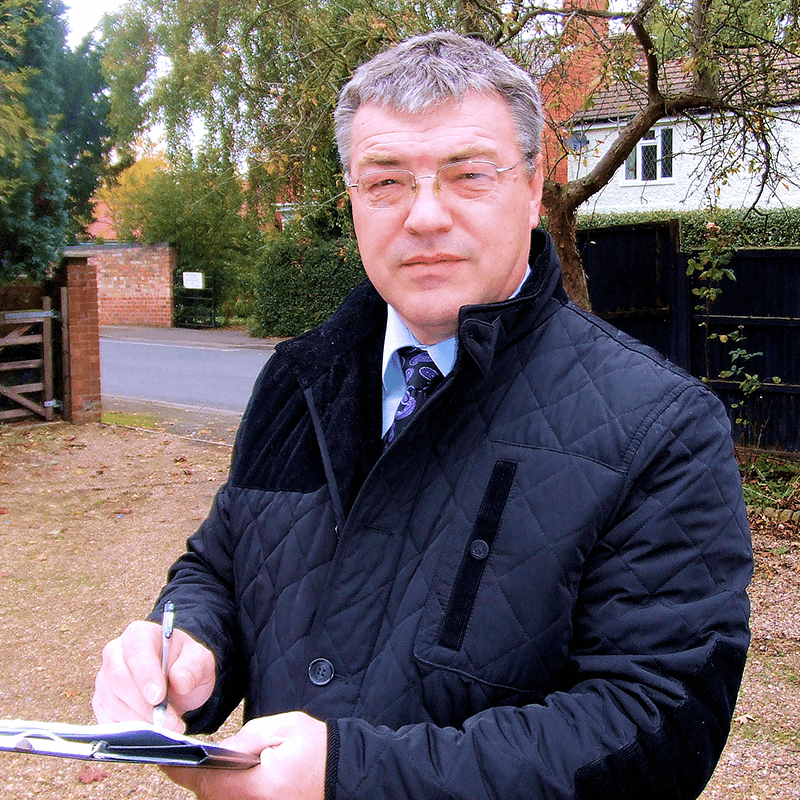 "Being fully aware of your property and all of its defects can make it easier to buy or sell. With over 20 years of experience, you can be reassured that I will always give you a fully-qualified and reliable survey."
"As well as specialising in building surveys such as RICS Building Survey and the RICS HomeBuyer Report, I am also a fully registered valuer, so I am also available to undertake detailed property valuations."
Building Surveys and Property Surveying Services from our St Austell Surveyors
Building surveys can be modified to fit a given client's precise needs and budget. A good surveyor will always be flexible and our reports are designed to accommodate the wide variety of property sizes, shapes, complexities and values found in St Austell. You might be surprised at how cost-effective our services are.